Online Giving
Help support your local church through online giving. Give a single gift, or set up recurring giving using your checking account, credit card, or debit card.
While we don't expect you to give, we hope this tool will help you abound in the grace of giving if you feel called to do so. We appreciate your continued support!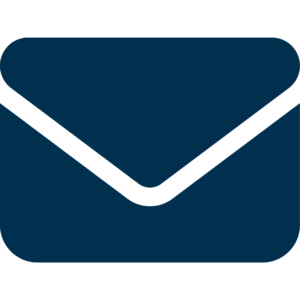 If you prefer to give by cash or check, please make sure to mark your envelope specifically for giving, and put the fund you are giving towards in the memo line on your check or a note with your cash offering. Thank you for your generosity!
Please mail your offering to our office at the following address: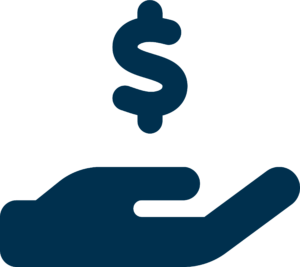 If you would like to contribute in-person at a church service, you can do so during our Sunday morning service where we will take an offering. Thank you for your generosity!
Our church services are held at the following times:
Sunday Worship Service: 10:45am
Sunday Evening Service: 6:30pm